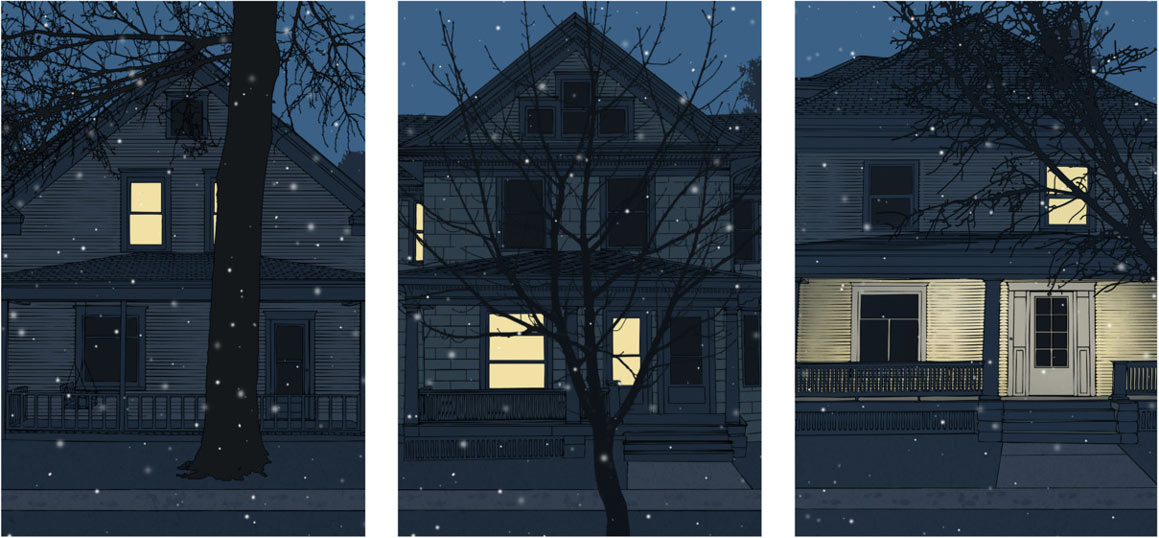 Submission
So it's that time, again. No, not time to release another issue, but, in fact, time to explain why we are not releasing our November 2017 issue. What is there to say? Our small staff is juggling pregnancy, house-buying/-moving/-fixing up, health issues, a job change, a 2nd job, and more. It's a struggle. We hope to do better next year. Really. March 2018, here we come.
HOUSEGUEST is published three times a year in March, July, and November. We accept submissions year-round. We allow simultaneous submissions, but we ask that you let us know immediately if your work is accepted elsewhere.
Prose submissions should be typed, double-spaced, in an easy-to-read 12 pt font. Please limit your submission to 1000 words. Technically, we accept micro-nonfiction and flash fiction, but we aren't overly concerned with categories. Be our guest: blur the lines.
Poetry submissions should be typed, single-spaced, in an easy-to-read 12 pt font, and formatted as a single document. Please limit your submission to five or fewer poems and include your contact information in the header of each page. All lengths and styles of poetry will be considered.
We acquire first serial rights for all work we publish. All rights revert to the author upon publication, though we ask for acknowledgement upon reprinting.
We currently accept submissions through the form below.