Issue 5 Contributors
<! --col-lg-6 col-md-6 col-sm-6 -->
<! --row -->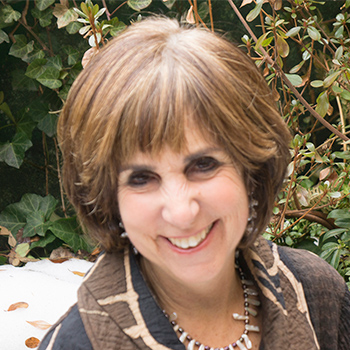 Liz Abrams-Morley's newest collection, Inventory, was published by Finishing Line Press in September of 2014. Necessary Turns was published by Word Press in 2010 and won an Eric Hoffer Award for Excellence in Small Press Publishing that year. Her poems and short stories have been published in a variety of nationally distributed anthologies, journals and ezines, and have been read on NPR. She is co-founder/co-director of Around the Block Writing Collaborative.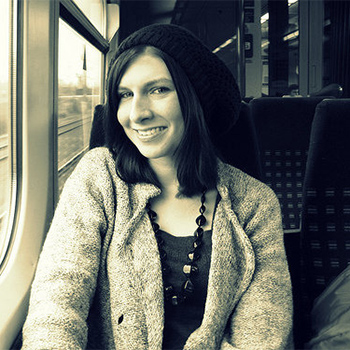 Kerri French's poetry has appeared in Barrow Street, Mid-American Review, storySouth, DIAGRAM, Waccamaw, Lumina, PANK, Best New Poets, and The Southern Poetry Anthology, among others. Instruments of Summer, her chapbook of poems about Amy Winehouse, is available from Dancing Girl Press. She lives and writes outside of Nashville, Tennessee.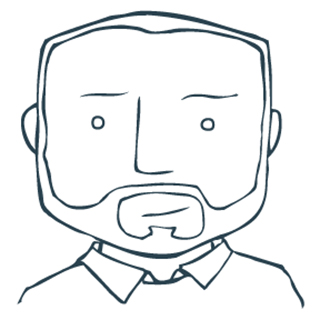 Tim Frisch is an artist and graphic designer living in Lincoln, Nebraska, with his adorable wife and fiber artist Katie, and their two children/artists-in-training.
His current body of work, featured online at tim-frisch.com, stems from an evolving interest in the architecture and story of homes. He draws heavy influence from painters such as Edward Hopper and Andrew Wyeth, as well as printmakers like Dan McCarthy and Daniel Danger.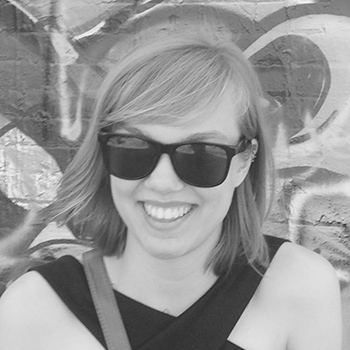 Anna Goodson is an undergraduate at Michigan State University. Her poetry has been featured in several publications including 94Creations and Third Coast (forthcoming). A National Young Arts alumni, she is a 2015 nominee for two Pushcart Prizes. In her free time, she studies oboe performance and music history.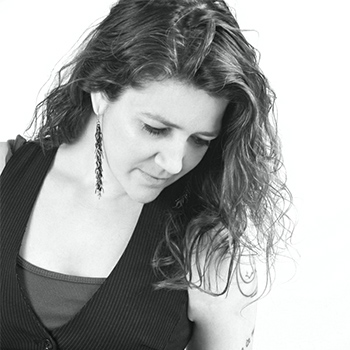 Marty McConnell is the author of wine for a shotgun, (EM Press, 2012). She is also a seven-time National Poetry Slam team member and has appeared twice on HBO's "Def Poetry Jam." McConnell's work has been published in Best American Poetry 2014, City of the Big Shoulders: An Anthology of Chicago Poetry, Bellevue Literary Review, Indiana Review, and Beloit Poetry Journal, among other anthologies and journals.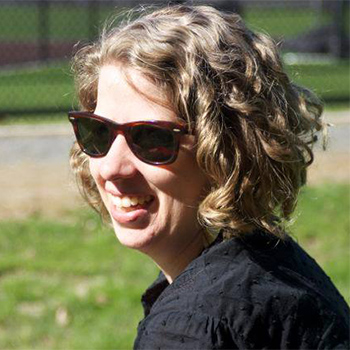 Anina Moore is an arts administrator in Austin, Texas. Her poems have recently appeared in or are forthcoming in Winter Tangerine Review, Ghostwriters of Delphi, and Bird's Thumb. She loves lemurs and dislikes corndogs.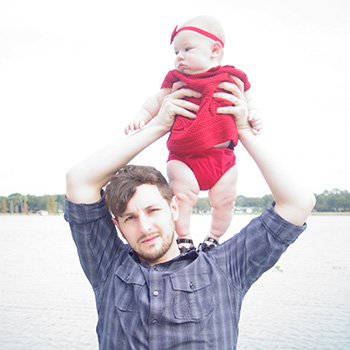 Clifford Parody holds an MFA from the University of North Carolina at Greensboro and currently lives in Lakeland, Florida, where he writes for the local newspaper and hangs out with his wife, Jess, daughter, Charlie, and dog, Rogue. He is the recipient of the 2015 Noel Callow Award from the Academy of American Poets and his work has appeared or is forthcoming in Forklift, Ohio, Neon Magazine UK, The Altar Collective, Terminus Magazine and The Greensboro Review, among others. He is also the co-founder of the record label Swan City Sounds.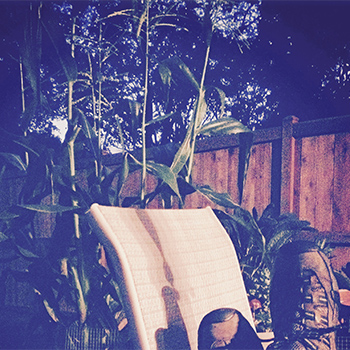 Daniel J. Rortvedt completed degrees at the University of Wisconsin-Madison. He has lived and worked in Wisconsin, Missouri, Washington, Illinois, and Colorado.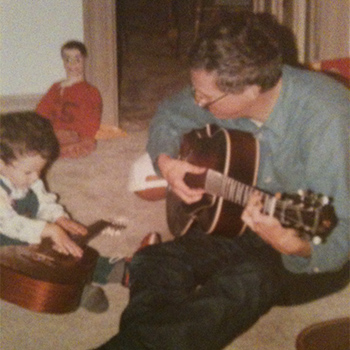 John Stupp is the author of the 2007 Main Street Rag chapbook The Blue Pacific and the 2015 full-length collection Advice from the Bed of a Friend (also by Main Street Rag).  Recent poetry has appeared or will be appearing in Timberline, The New Guard, Slippery Elm, Eye Contact, The Pittsburgh City Paper, Long Dumb Voices and Uppagus. He has lived and worked in various states as a jazz musician, university instructor, taxi driver, radio news writer, waiter, auto factory laborer and paralegal.
<! --#issue -->
<! --.row -->