Issue 4 Contributors
<! --col-lg-6 col-md-6 col-sm-6 -->
<! --row -->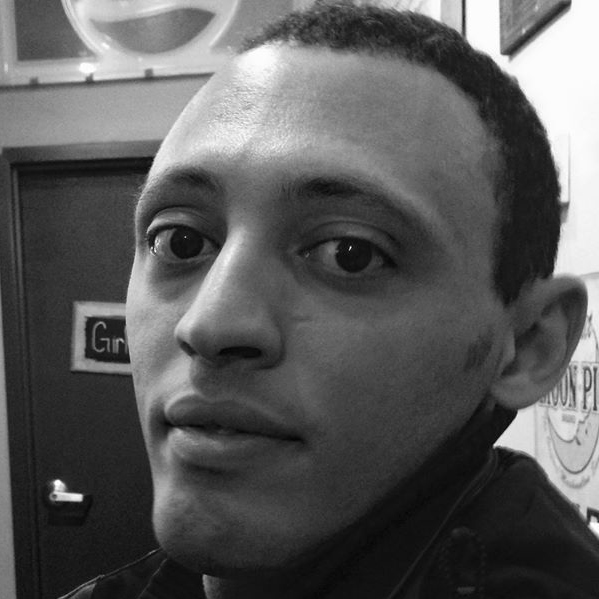 Matt Broaddus received his MFA in creative writing from NYU. His poetry has appeared recently in Whiskey Island, Switchback, Barnstorm, and elsewhere. He is currently a Ph.D. student in English at UNC-Chapel Hill.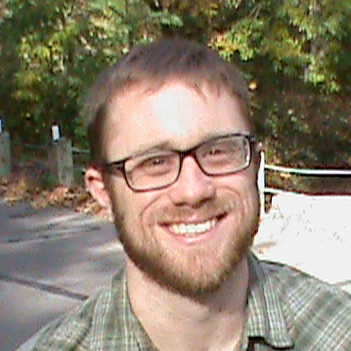 Darren C. Demaree is the author of As We Refer to Our Bodies (8th House, 2013), Temporary Champions (Main Street Rag, 2014), The Pony Governor (2015, After the Pause Press), and Not For Art Nor Prayer (8th House, 2015). He is the Managing Editor of the Best of the Net Anthology. He is currently living in Columbus, Ohio, with his wife and children.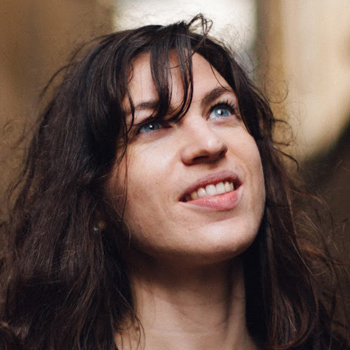 Jess Feldman's poetry has appeared or is forthcoming in Vinyl, The Fourth River, Transom, Tuesday; An Art Project, and elsewhere. Her manuscript Call It a Premonition was chosen by Zachary Schomburg as winner of the 2015 BOAAT Winter Chapbook Competition. Jess is also a member of the band The Immaculate Corpses and lives in NYC. Follow her on Twitter at @jessfeldman.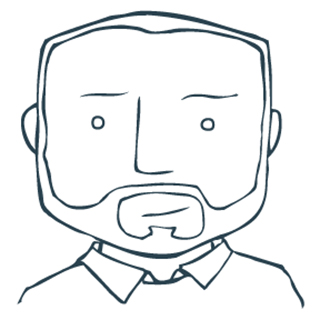 Tim Frisch is an artist and graphic designer living in Lincoln, Nebraska, with his adorable wife and fiber artist Katie, and their two children/artists-in-training.
His current body of work, featured online at tim-frisch.com, stems from an evolving interest in the architecture and story of homes. He draws heavy influence from painters such as Edward Hopper and Andrew Wyeth, as well as printmakers like Dan McCarthy and Daniel Danger.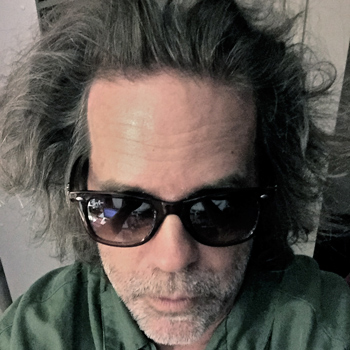 Ricky Garni is a writer and graphic designer living in North Carolina. His work is widely available on the web, and he has been nominated for the Pushcart Prize on five occasions. His books include My Favorite Fifteen Presidents, Maybe Wavy, 2% Butterscotch, and Shadow Box Chocolate Cake. His latest collection, Hey, is dedicated to the memory of Faye Hunter.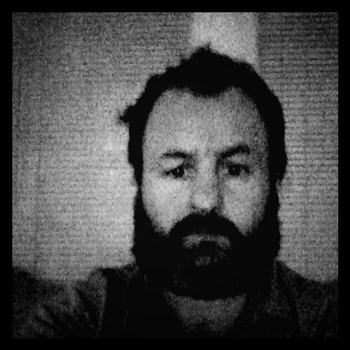 Paul Kavanagh lives in Charlotte.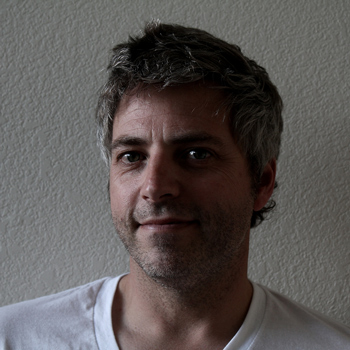 Nils Michals is the author of two collections of poetry, Come Down to Earth (Bauhan Press, 2014), which won the May Sarton New Hampshire Prize, and Lure (Pleiades Press, 2005), which won the Lena-Miles Wever Todd Award. Individual poems have recently been published or are forthcoming in Posit, *82, Small Po[r]tions, Bombay Gin, Theodate, and The Conium Review, among others. He lives in Santa Cruz, California, with his wife and daughter and teaches at West Valley College.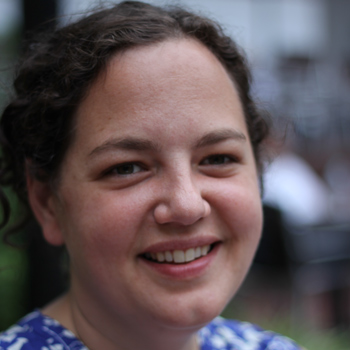 Sarah Rushford is an emerging writer based in Boston. This is her first publication. Her poem "Air Hunger" will appear in Tuesday: An Art Project in November 2015. She is also an established interdisciplinary visual artist and curator, and her work is exhibited internationally. Follow her on Twitter @SarahRushford and at sarahrushford.com.
Peter Jay Shippy's most recent book is A Spell of Songs (Saturnalia). He teaches at Emerson College.
<! --#issue -->
<! --.row -->